The Central Office of SETC is led by the Executive Director and composed of three service teams:
Administrative Support: Membership, Scholarship, Grants, Awards Accounting, and Governance.
Convention Services: Convention, Auditions, Conferences, and Special Events planning.
Marketing and Communications: Marketing, Advertising, Sponsorship, Publications, and Digital Media.
Toni Simmons Henson
Executive Director
Toni Simmons Henson is a highly accomplished arts executive with diverse talents and experiences. She is a published poet, best-selling author, public speaker, and award-winning entrepreneur. Henson has over 30 years of expertise in business development, marketing, theatre, and arts administration. She has successfully launched and operated several franchises and businesses throughout her career. One notable venture is Micah 6-8 Media, LLC, responsible for producing the Atlanta Black Theatre Festival and Black Family Table Talk Podcast.
In 2021, she and her husband launched ABTF Travels, a company that has led a delegation of over 80 artists to West Africa. Through their fundraising efforts, the Henson have been honored as trailblazers and provided the funding to build three art classrooms on the campus of a middle school in Elmina, Ghana.
Henson is an alumna of New York University, where she earned her Master's in Public Administration (MPA), and Howard University, where she obtained her Bachelor's in Business Administration (BBA). Additionally, Henson has earned two Executive Certificates in Non-profit Management and Women in Leadership.
As a performing artist, her poetry has taken her to various stages across the globe, including prominent cities such as Los Angeles, New York City, Atlanta, Paris, Negril, Jamaica, Washington, DC, and Accra, Ghana. Her work has made a positive impact and has allowed her to open doors of opportunity for thousands of artists from marginalized communities.
Adminstrative Support Team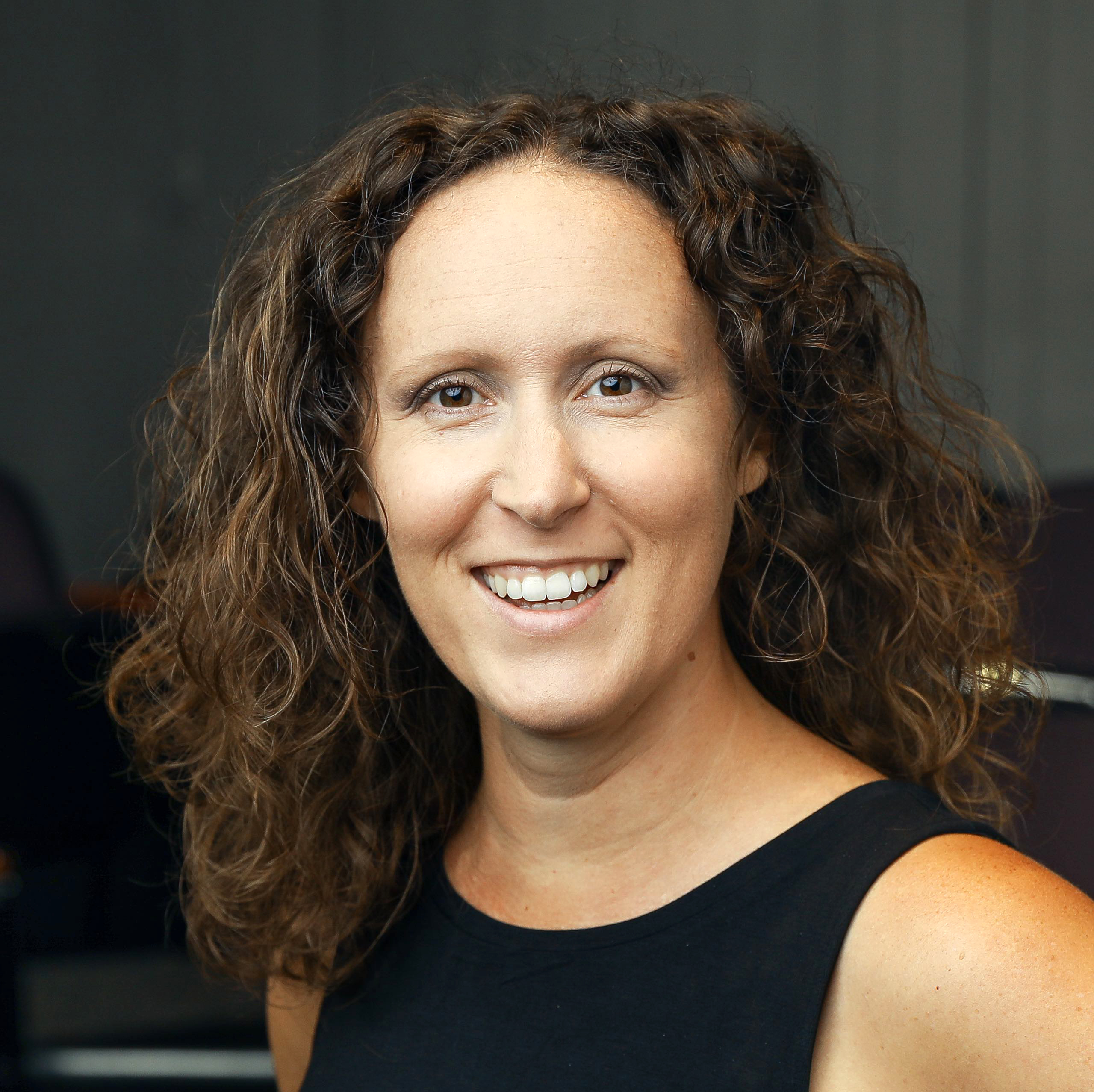 Maegan Azar
Staff Board Liaison
Maegan McNerney Azar is Furman University's 2020 SCICU Excellence In Teaching award winner. She chairs Furman's theatre arts department and serves as associate professor of acting & directing. Azar earned an MFA in acting pedagogy from The University of Alabama and a B.S. in theatre from East Tennessee State University.
At Furman, Azar's course load includes Foundations of Acting, Characterization & Storytelling, Voice, Period Styles, Movement, First Year Writing Seminars titled adapting the Classics and Quest for Meanings & Values through Theatre, and the theatre department's capstone Senior Synthesis course.
In addition to her traditional teaching load, Azar directs a show each year for the Furman Theatre Main Stage season. Previous year's productions include The Threepenny Opera, Hair, The Winter's Tale, Pippin, and John Proctor is the Villain. She is the faculty sponsor for two student theatre organizations that champion student-produced work.
Maegan Azar is a past president of the Southeastern Theatre Conference and the past president of the South Carolina Theatre Association. Her acting and directing work can regularly be seen at The Warehouse Theatre, Centre Stage South Carolina, and Lean Ensemble Theater. Veronica Neblitt
Accounting/HR Generalist
Veronica has a Bachelor of Science (BS) in accounting from York College, CUNY, Jamaica, NY, and an MTS in Theological Studies from Liberty University, Lynchburg, VA.
During her time at SETC, she has provided leadership in upgrading our accounting software to more efficient software to improve checks and balances. She serves in an HR capacity to assist with onboarding new hires, managing staff benefits, and SETC's accounts payables/receivables.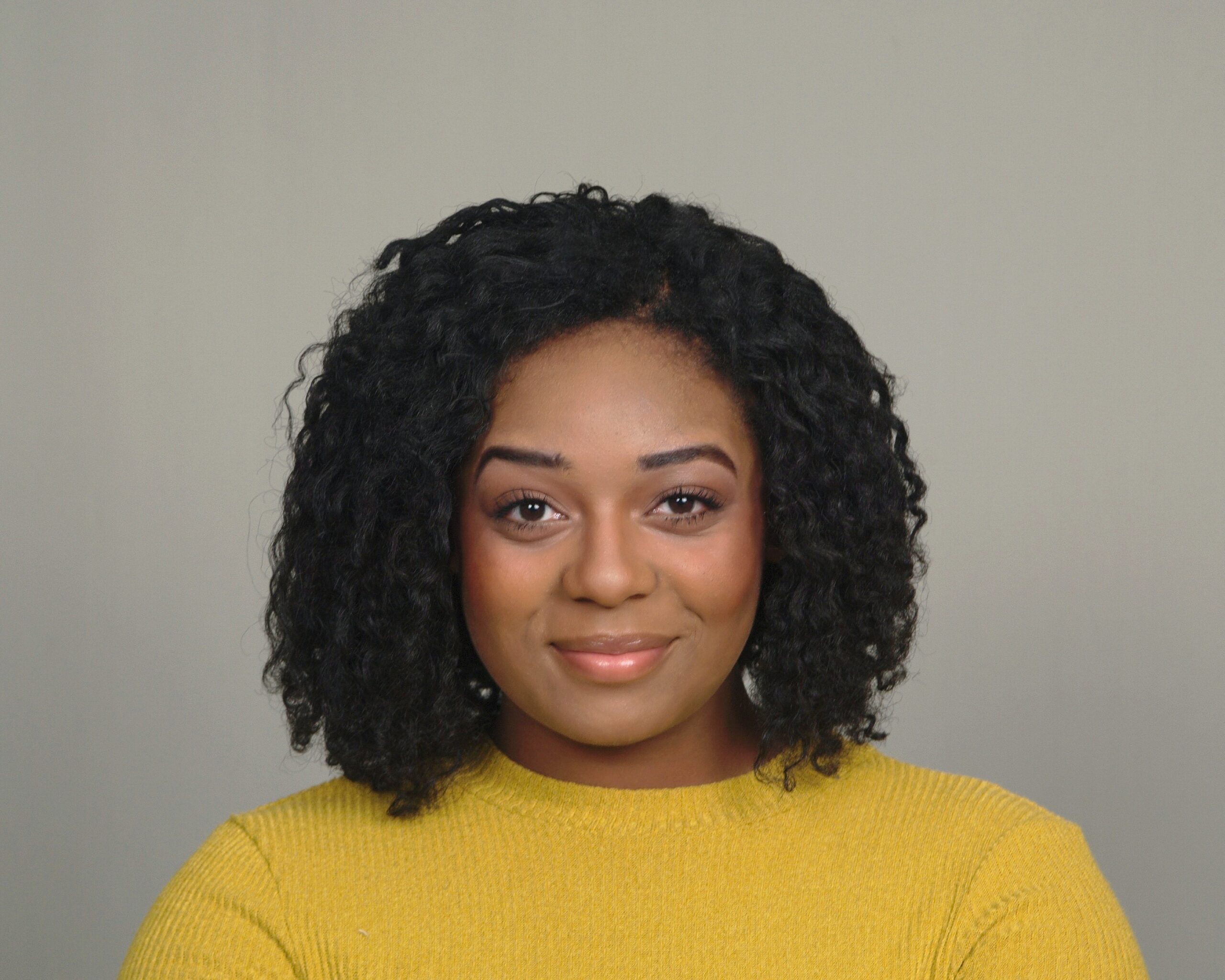 Aaliyah Jordan
Resource Specialist
Aaliyah is originally from Canton, Michigan. She recently earned her Bachelor of Arts in Theatre Performance with a minor in Cinema Studies in May 2023 from Hampton University. She graduated with a 3.97 GPA and was the recipient of an HU Merit Scholarship. 
She is currently a graduate student at Pace University in NYC.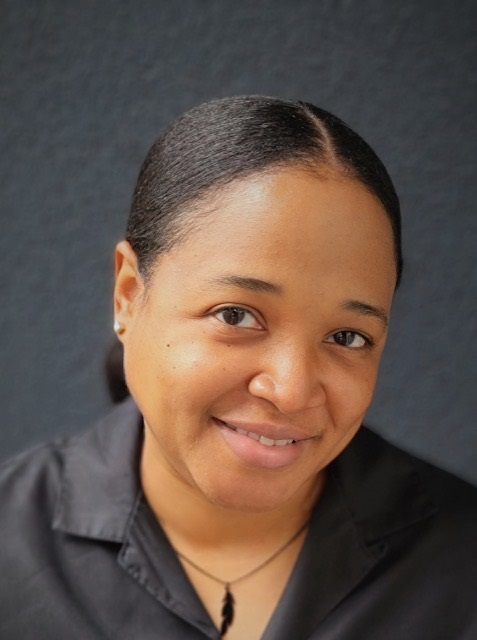 Kristen Parker
Convention Manager
Kristen is originally from Alabama and was educated at the University of North Alabama where she earned a Bachelor of Science Degree in Communication Arts with a major in Theatre. She is a professional theatre advocate with over 18 years of experience in the industry. She served as the Finance Associate at Vivian Beaumont Theater of the Lincoln Center in NYC and for on and off-Broadway productions for seven years before moving to Atlanta and accepting a position at the Woodruff Art Center's Alliance Theatre. Her duties included volunteer management, group sales, and ticketing front house management, facilitating off-site performances during the building of the Coca Cola Theatre.
Kristen then moved on to work at Kenny Leon's True Colors Theatre Co. as a marketing manager and was quickly promoted to sales manager and ultimately to sales director.
During her time at KLTCT, she was selected to become Bloomberg Philanthropies' Digital Accelerator Tech Fellow, where she received advanced training in project management and change management, which led to her developing the digitation of company operations.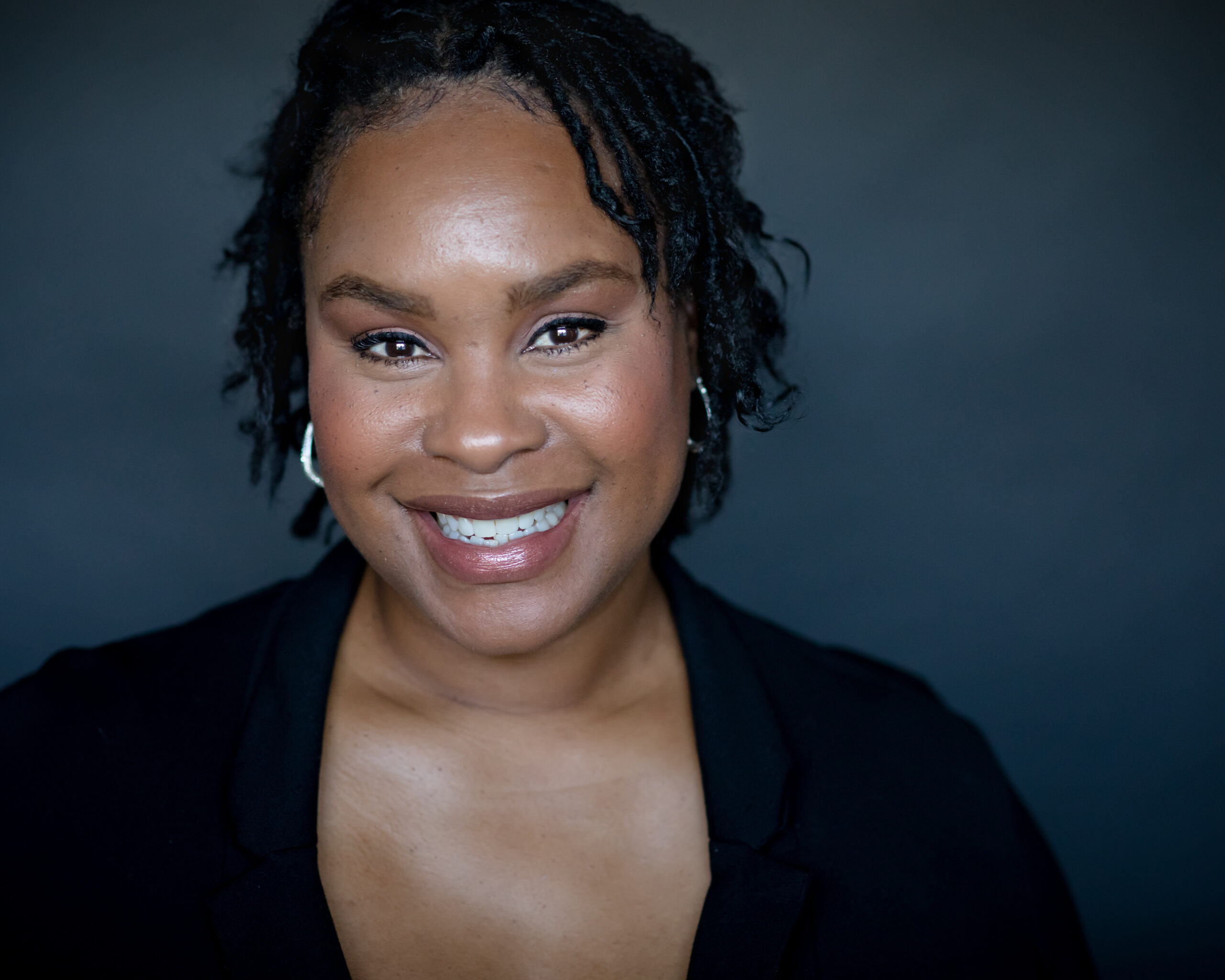 Marci Duncan
Auditions Coordinator
Marci J. Duncan earned a BA in performance at Florida A&M University and her Masters in Acting at the University of Florida. She studied television and film acting with Evonne Suhor at Orlando's Art Sake Acting Studio. Marci's film work includes (Just) Another Day, co-starring with Jamie Hectar from HBO's The Wire and Life is not a Fairytale: The Fantasia Barrino Story, working with Debbie Allen and Fantasia Barrino.
Marci completed a network series for NBC, Young Rock and a one woman show called Florida Girls at Emerald Coast Theatre Company. She also provides actor coaching with her acting studio, Artists at Play and is currently on tour with her new original play, DISSONANCE. Marci serves as the Florida Theatre Conference President and is also a board member at the Southeastern Theatre Conference. Marci has been a part of SETC for over 10 years serving on the board, chairing committees and coordinating auditions for the states. Marci welcomes this new role with a heart to serve.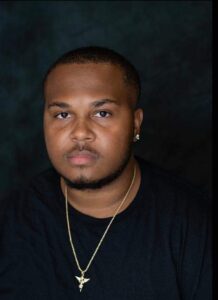 Andre' Hankerson
Support Staff Specialist - Intern
Andr'e J. Hankerson. is from Beaumont, Texas, and attends Stephen F. Austin State University. He is finishing up his degree in theatre education. He is scheduled to graduate in December of 2023.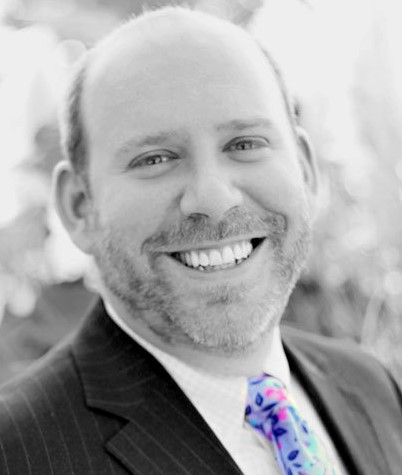 Thomas Pinckney
Communications and Marketing Manager
Thomas has spent a quarter-century working in the world of theatre administration. He first attended SETC in the spring of 1989 when he auditioned for colleges. He has worked as the Director of Ticketing for Broadway Across America - Atlanta, Company Manager at Theater of the Stars, and most recently he was the Sales and Revenue Manager at the Alliance Theatre.
He has extensive experience planning and executing events for audiences of twenty to 4.5 thousand. In his spare time, he enjoys traveling, seeing theatre, and writing about theatre.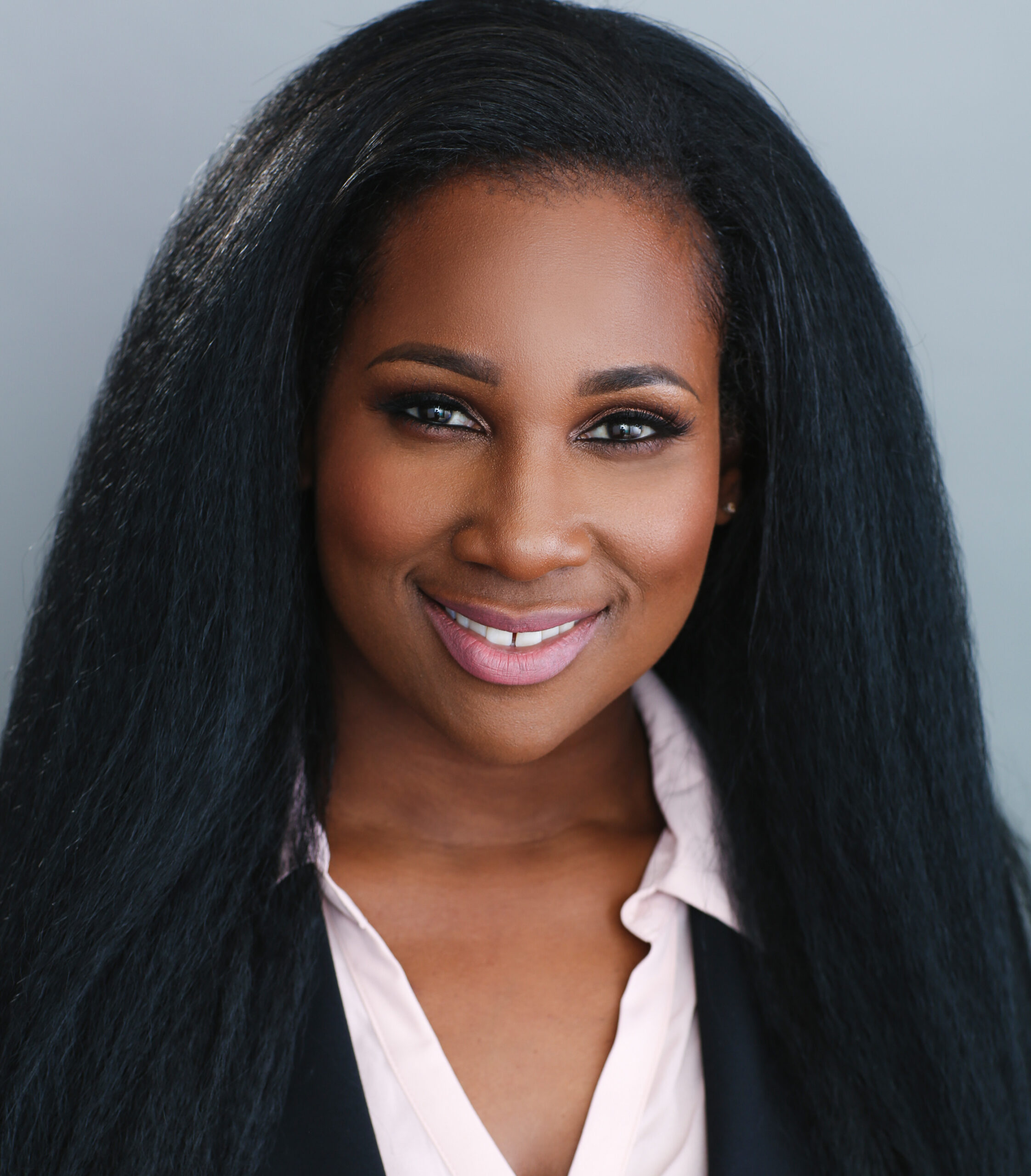 Sharell Luckett, PhD
Editor-in-Chief, Southern Theatre Magazine
Dr. Luckett is one of her generation's most influential voices and theorists in the performing arts. An award-winning director, #1 best-selling author, distinguished professor, and arts administrator, she has also been described as someone who can create, perform, and teach with equal brilliance.
In 2021, she was honored by Black Masks magazine as one of 25 Black Theatre Game Changers in the field. She was recently nominated for the Paul Robeson Award by the Actors' Equity Association.
While a student at Georgia State University, Sharrell studied music business law and artist management with some of the top entertainment lawyers in the southeast. Around this time, she was also discovered by Paragon Management, a talent agency that represented songwriters and producers. Signed to write music, Sharrell ended up in recording studios with artists like Ciara, Young Jeezy, and Janelle Monáe, 
Sharrell and Dr. Tia M. Shaffer's #1 Best-Selling, award-winning book, Black Acting Methods: Critical Approaches, introduced and defined the field of "black acting methods." This achievement made Sharrell and the work of the Black Acting Methods Studio vanguards in the movement to transform the way we teach performing arts. 
In addition to co-penning four musicals, publishing nearly thirty essays and giving talks and Master Classes at over fifty institutions, Sharrell also published a chapter in Running the Long Race in Gifted Education, a book nominated for an NAACP Image Award for Outstanding Literary Work. She has also been a Fellow at renowned institutions, such as the Lincoln Center, Harvard University and 92Y. She holds a doctorate in Theatre from the University of Missouri-Columbia.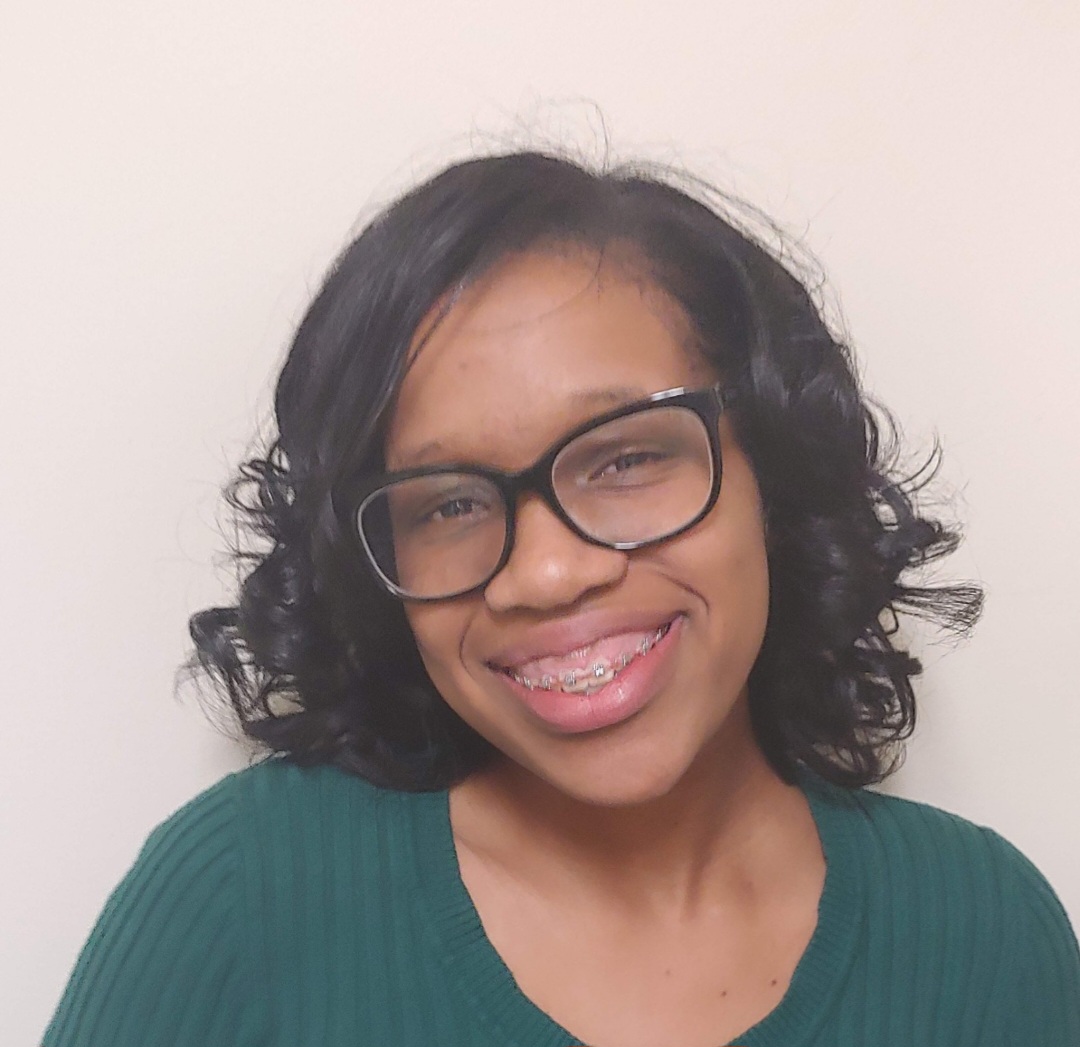 Nikki Baldwin
Asst. to Editor-in-Chief/Support Staff Specialist
Nikki is a native of Greensboro, NC with BA in English with a Minor in Dramatic Arts from Winston-Salem State University. Nikki loves to act, stage manage and volunteer in any capacity to various festivals. She attended SETC as a college student and remembers the vast opportunities afforded to aspiring artists. 
Nikki worked as a Festival Manager at the Atlanta Black Theatre Festival for five years, also as an Editorial Assistant for a national travel magazine, and a proofreader for a local newspaper.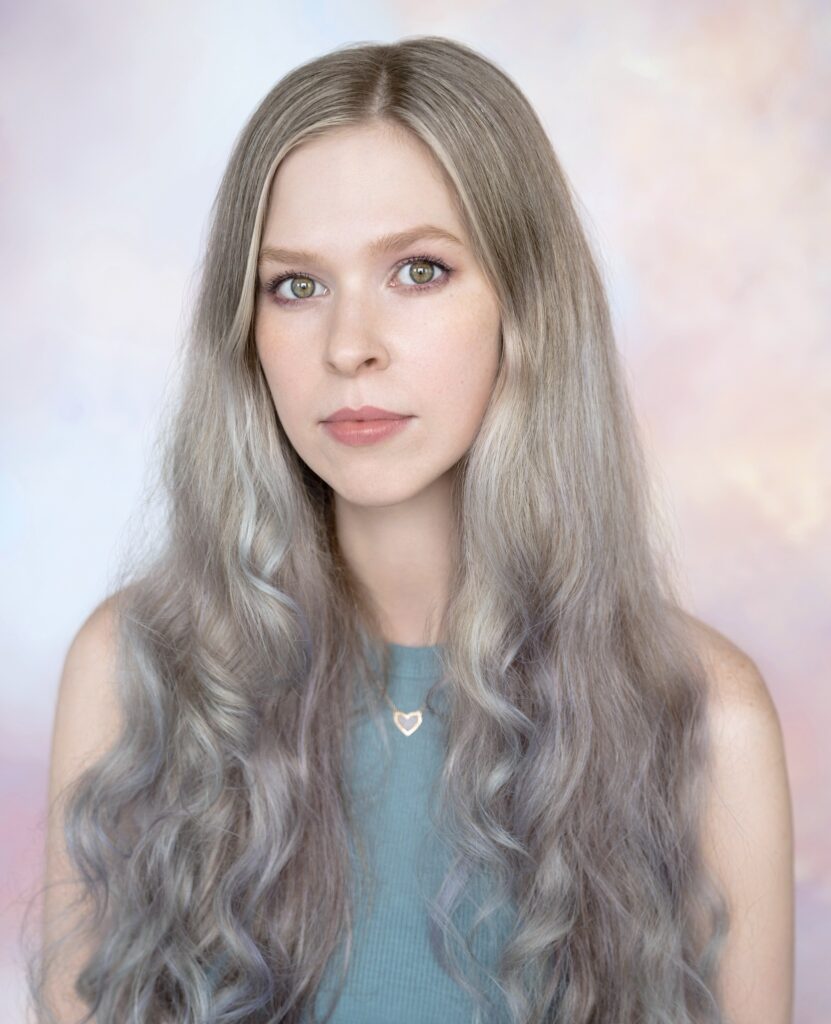 Jessie Davis
Digital Marketing Specialist
Jessie Davis is a resident of Upstate SC. She holds a BA in Theatre from Anderson University's South Carolina School of the Arts, where she focused on theatre performance as a stage actor. She has worked with multiple SC theatre organizations as an actor, director, and teaching artist, as well as social media and marketing contributor.