Connecting You to Opportunities in Theatre Nationwide
We hope you LOVE our new website! Feel free to browse arouse and check back often. Updates are posted daily. If you don't see what you're looking for, email us at [email protected].
National Conference on Outdoor Theatre
presented by LUDUS
Buffalo/Niagara Falls, NY 
October 13 – 14, 2023 
As an organization, we are resolved that our anti-racism commitment be reflected in the life and culture of our organization through policies, programs, practices, and partnerships as we continue to learn about racism. We are listening and recognize that we have work to do. We will do the work. Even in these uncertain and challenging times, we are committed to lifting up the voices of those who advocate for positive change, and we pledge to stand beside you.
We pledge awareness. We pledge to listen to understand. We pledge to lead with our full hearts and minds. We pledge action.
"SETC and its mission continue to inspire and fuel me every year in my
own artistic growth. I see SETC as a breeding ground for discussion and
growth, and I appreciate the constant push for us as theatre
professionals to continue exploring ideas for innovative storytelling,
audience accessibility and arts education."
- Kody C. Jones

"I went to the conference and was amazed at all of the opportunities there were for students. That is when I started grooming my students to audition at SETC. I started developing workshops for my students around being successful at SETC."
- Marci Duncan

"My first convention was in 2001...I remember taking lots of workshops, networking with lots of professionals, and seeing the fact that theatre and acting could be a career option without having to move to New York or LA. I remember that even though I wasn't passed on through screening auditions that year, I participated in the Institute of Outdoor Drama auditions (now Institute of Outdoor Theatre is part of SETC!), got a job there, and vowed that the following year I would be auditioning at SETC – and I did!"
- Maegan McNerney Azar

Thanks to Our Supporters!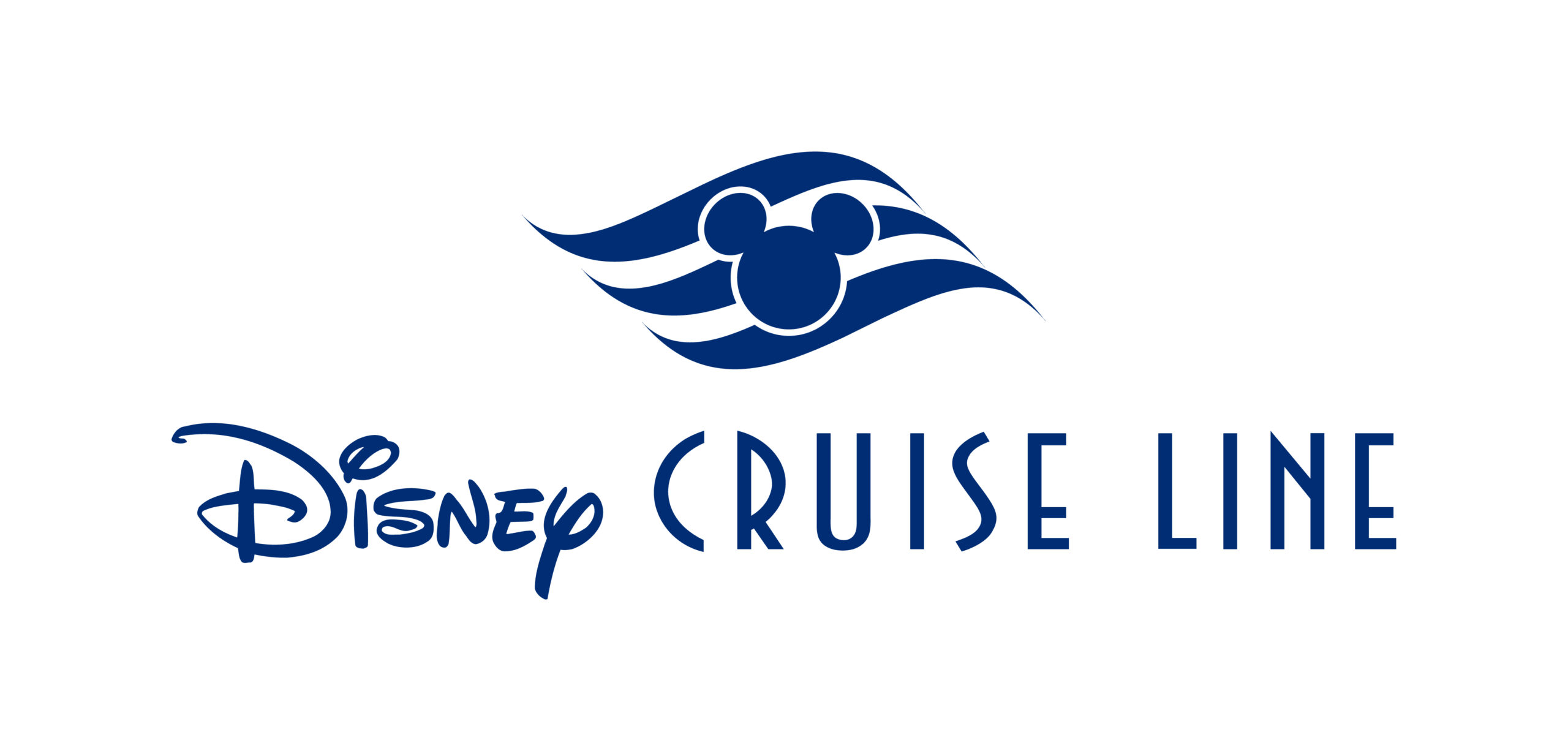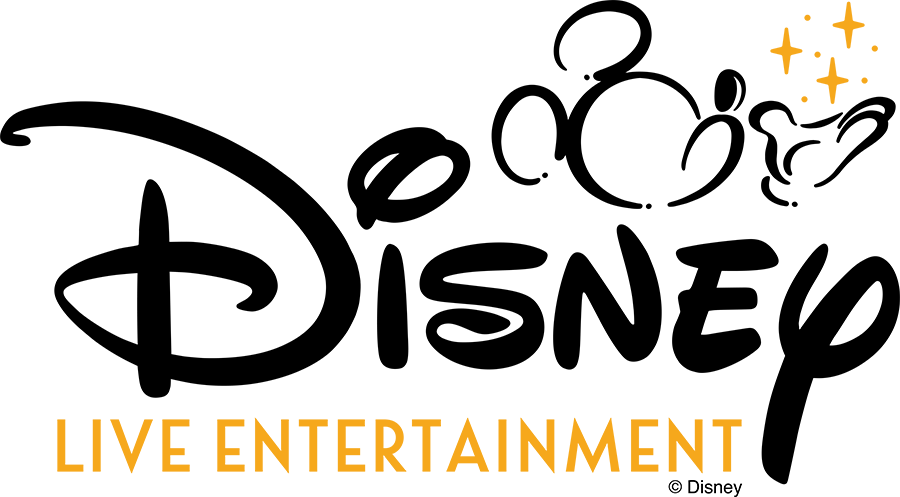 Sign up for the latest SETC news and updates.